Back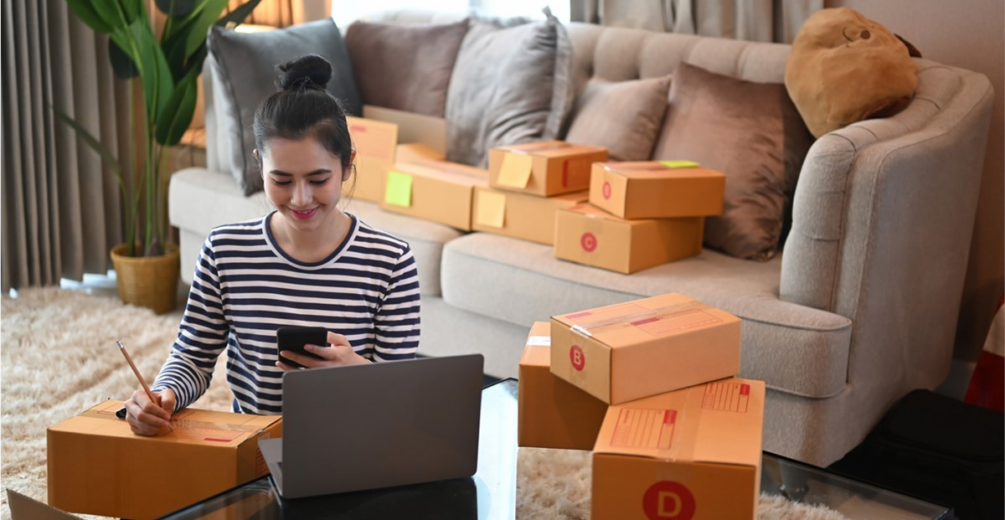 Tips for Saving Money on Your Residential Move
By maffuccimoving February 27, 2023
There's no doubt about it—moving can be expensive. And when you're already working with a tight budget, hiring residential movers can become extremely stressful. However, there are a few simple steps that you can take in order to save money during your moving process.
In this blog, we'll give you a few tips and tricks to saving on your move. However, before we do that, we thought you might want to know more about us.
Since 1909, Maffucci Moving & Storage has been the most trusted moving and storage company in New York City, offering a wide range of services. Having over 100 years of experience to our name, we've become a local favorite—earning awards like an A+ rating from the BBB, winning the Bekins Van Lines Agent of the Year in 2017, and more.
Choose a Company within Your Budget
Before you begin the moving process, set a budget and stick with it. Then when you're shopping around for moving companies, choose someone who can work within your budget, and always ask for a written estimate.
Donations
There's no greater opportunity to purge your closet and get rid of things you don't need anymore than when you're preparing to move. Take a look through your belongings, try to find items that you no longer need, and send them to a donation center. You can even donate non-perishable food items to local food banks—freeing up space in the moving truck.
Search for Reusable Moving Supplies
Ask the movers if they have moving pads or boxes for you to use. The cost of buying all new moving supplies is something that can add up quickly.
Empty Your Storage Unit
If you have items in storage, you'll want to empty your unit out before the moving company arrives. Your movers will be happy to swing by your storage unit, but doing so will only add time to the process.
Host a Garage Sale
This is one of the most common things that homeowners do in preparation for a move. When you have a garage sale, you'll be able to get rid of things you don't need anymore, freeing up space in the truck. Even more, use your extra earnings to go towards those moving expenses.
Use Fabrics for Packing
Gather up your blankets and use them to pack fragile items. You could purchase packing materials from the moving company, but why would you do that when you already have a readily available solution right in your home?
Call Our Team Today
When you need long-distance movers in New York City that you can count on, you'll want to work with the team of experts at Maffucci Moving & Storage. For over 100 years, we've been the most trusted movers in New York, offering a wide range of solutions for your moving needs. Give us a call today or fill out the online form for your free, no-obligation estimate.
---