Back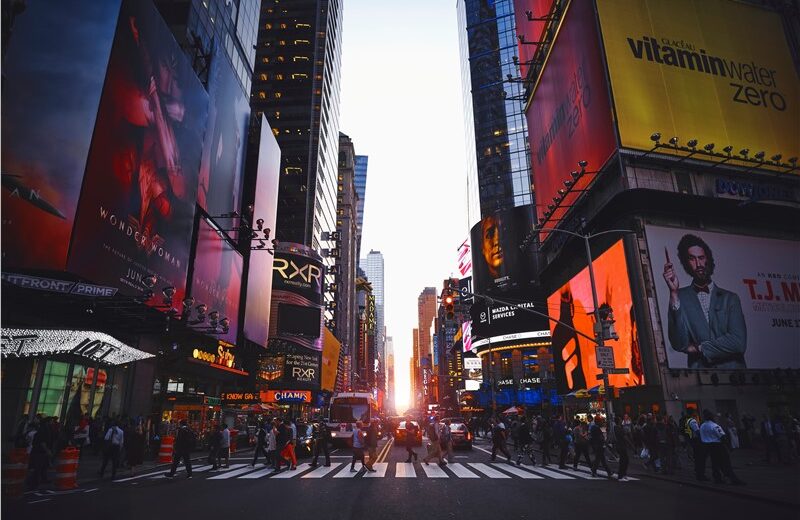 5 Things to Know Before You Move from New York to New Jersey
By maffuccimoving August 12, 2020
Life is pretty hectic in the Big Apple, especially with the recent COVID pandemic. While New York has been through a rough patch, things are starting to ease up so residents are picking up the plans they had to set aside.
For many, this may include moving from New York to NJ or another nearby state. The long-distance moving process is always a challenge, but by relocating to Jersey you can improve your cost of living and enjoy more space for the family. There are just a few things you'll want to know before you move from New York to NJ.
Best NJ Cities to Live In
If you aren't sure where to move to in New Jersey, consider checking out lists of the best cities in NJ. AreaVibes rates many cities by quality of life and crime rate. They can give you a few ideas of where to start looking for a home. Their top five best cities in New Jersey include:
Ramblewood
Upper Montclair
Glen Ridge
Greentree
Chatham
Staying for the Short or Long-Term?
It's also important to decide if you will be staying in New Jersey for the short- or long-term. Those who are just trying to get out of New York until COVID passes may not want to settle down completely. In this case, consider getting storage services for most of your belongings and securing a rental property.
By renting first, you'll be able to move sooner and have some time to decide if you want to stay in the area. There are many sites you can use to find short- or long-term rentals in Connecticut, such as:
VRBO
Zillow
Trulia
Apartments.com
Rent.com
Self-Quarantine Period
The Governor of New Jersey has established a self-quarantine period for travelers from certain states with high infection rates. During the self-quarantine period, people will be expected to stay isolated for 14-days. As of July 2020, there are 31 states on the travel advisory list.
New York is not one of these states, so travelers won't have to self-quarantine. However, this can change if a second wave hits. Make sure to check the New Jersey COVID-19 Information Hub before you move to know if you need to quarantine at your new home.
Dealing with the Commute
Those of you who are still working jobs in New York will have a longer commute to deal with after moving. Take the time to map out your routes to and from work before moving. You'll want to travel the roads and take the trains during the same times of day that you tend to go to work. This way you'll know how much commute time to set aside.
Working from Home
It's also possible you'll be able to work from home in New Jersey. In this case, you might want to purchase a better computer and make sure your internet and phone are set up before moving into a new home. Also, schedule and practice a few video calls using whatever service your employers prefer so you can work out any technological bugs.
Research Your Movers
The long-distance moving process is also a particularly challenging experience that can be greatly eased by hiring qualified movers. Do check out a few companies before hiring a team to handle your family's personal belongings. This means looking at their:
Customer Reviews & Ratings
Affiliations
Moving Services
Insurance Options
Moving Rates
If you are interested in getting help with the move from New York to NJ, give Maffucci Movers a call. We'll be happy to go over our household moving services in-depth and provide a free cost estimate. You can also fill out our online form to have a specialist contact you.
---