Back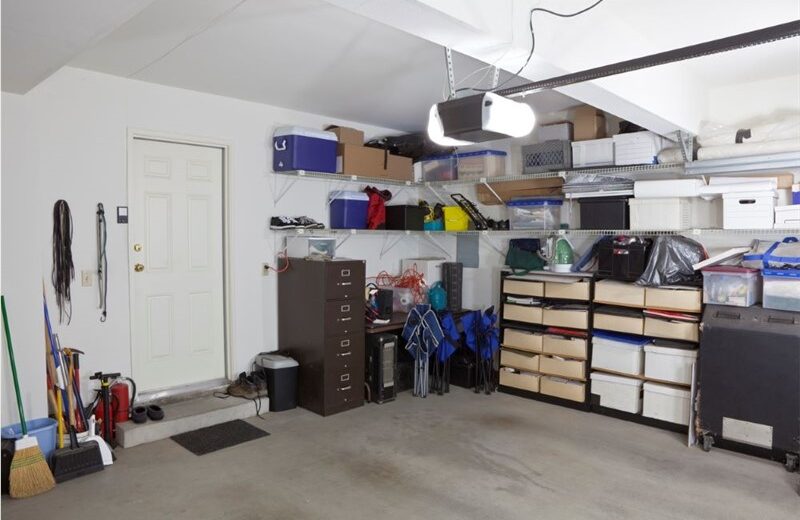 Garage Moving Tips for Your NYC Residential Move
By maffuccimoving August 12, 2022
If you've been planning a residential move, you likely didn't realize the extent of the possessions that you own. Over the years, homeowners tend to collect items and while this may not seem like a big deal at the time, it can be quite the headache when it comes time to move. Garages in particular are full of unique items that can be a challenge to transport. As the homeowner, you may be confused about where to even start. When in doubt, hiring a moving and storage company is your best bet for a hassle-free move. With that being said, there are still a variety of preparations you can make in your garage to make the move a seamless process. Here are some tips you can use on moving day!
Disposing of Chemicals and Liquids
In most situations, flammable liquids and chemicals cannot be transported due to DOT regulations. A garage is a prime place for these items, but you'll want to make sure that all are properly disposed of before your move. Try to use up extra cans of gasoline, and bring any leftover automotive fluids to the appropriate recycling center. Many auto parts stores will take used oil, but you'll need to find a special facility that will accept fluids like coolant.
​​Moving Vehicles From Your NYC Garage
If you own multiple vehicles and prefer to ship one, your long distance movers will likely have the needed equipment to do so. This can be a great idea for vintage cars especially, as you likely don't want to put thousands of miles on their engines. Some options that you have include:
Vehicle Trailers: Your movers can provide a towable trailer that'll securely transport your vehicle. Choose from covered or uncovered options.
Motorcycle Crating: Motorcycles have a unique shape and will need to be properly secured. With a motorcycle crate from your moving company, this vehicle will be safely held down and stored throughout the whole trip.
Accidental Damage Insurance: Consider adding extra insurance to your moving plan if you're transporting expensive vehicles.
​​Getting Rid of Unwanted Items
When in doubt, throw it out! Your garage likely harbors lots of knick-knacks and unneeded items. To make your residential move as easy as possible, throw out these items or donate them. Many churches and thrift stores will take items in bulk. If you have the time, you can also list these items for sale online, or have a garage sale prior to your move.
Trust Maffucci Moving & Storage to Handle It All
If you're in the NYC area and require help from residential movers, Maffucci Moving is your dependable team. We're accredited with the BBB and are certified ProMovers, on top of being a Bekins Van Lines agent. With over 100 years of committed service, we're the company you want to have on your side! Start your move today with a free quote.
---