Back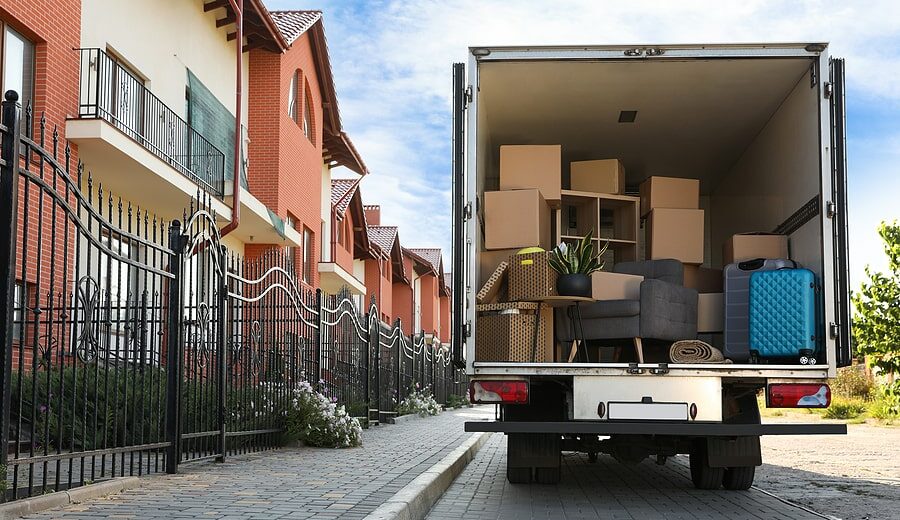 The Pros and Cons of DIY Moving vs. Hiring Professionals
By maffuccimoving August 24, 2023
Moving can be exciting as you prepare to begin a new chapter but it can also be stressful and daunting. When preparing your move, one of the most important decisions you'll have to make is whether to do it yourself or hire a moving company.
While a do-it-yourself (DIY) move might provide a sense of control and potentially save money, the convenience and efficiency of hiring professional long-distance movers can significantly reduce stress and potential complications.
Both options have their advantages and disadvantages, so it's critical to carefully consider each before choosing.
Hiring a Mover vs DIY Moving: Which Option Should You Choose?
The choice between a do-it-yourself moving and hiring professional movers boils down to a trade-off between money, control, and convenience. When making this selection, it is critical to consider your specific needs, budget, and personal comfort level. Here are some factors that can make or break how you choose your moving needs.
The most significant advantage of DIY moving is that it is significantly less expensive than hiring a professional mover. This can be an excellent option if you're on a low budget. This is only when you don't have many belongings to maneuver.
However, renting a moving truck and purchasing packing items won't always cost less than hiring a professional moving company. That's because rental rates have gone up, and so has the price of fuel. So, paying a moving company for their services might be worth saving money.
Regarding DIY moving, nothing beats the scheduling and time flexibility it provides. You may organize the move around your schedule and modify plans at the last minute without worrying about rescheduling with a moving company.
This is especially useful if you have a flexible work schedule or need to relocate quickly.
However, packing, loading, and unloading boxes and furniture alone can take a long time, especially if you're moving a large family. Most people are taken aback by the amount of labor that must be completed.
You'll probably think, "Can I hire movers just to load a truck?" Believe it or not, you actually can. Hiring a mover will save you a significant amount of time. If you're moving a great distance, or even just across town, packing and moving might take a long time. A professional mover can handle all of it for you.
Doing your moving means that you have complete control over the entire process. You can select which things to pack, how to pack, and how to transport them.
This level of control is especially vital if you have delicate or precious objects that need to be decluttered.
You can feel more in control of the situation if you handle the move yourself, which can help lessen some of the stress involved with moving. You can pack at your leisure without fear of someone damaging your possessions.
Nevertheless, the role of movers entails overseeing every task, including packing, loading, transportation, and unloading. This grants you the opportunity to focus on other facets of your move, such as getting accustomed to your new residence.
Unless you've been moving houses frequently, it can be difficult to understand the process. Reputable movers have skilled workers and the equipment to move household goods safely and efficiently. So, how do moving companies work?
Professional packers ensure your items are handled securely and effectively. They have handled a variety of items, including fragile and precious possessions. They will also unpack for you according to your instructions when you arrive. The benefit of both services is that you may focus on your family and career instead of packing and unpacking for hours.
Moreover, one thing DIY moving can't help you with is insurance. With reputed moving companies, you can be refunded a portion of what you paid for each item in case of loss or damage. If that isn't enough, you can also obtain full-value replacement coverage with various deductible options.
While do-it-yourself moving can save you money and give you more control, professional movers can bring knowledge, efficiency, and peace of mind during a potentially stressful period.
Finally, prioritize your demands, finances, and preferences to make the best decision and embark on a successful and smooth move to your new house.
At Maffucci Moving, we must provide streamlined service at a fair, affordable price. As a prominent New York moving company with over 100 years of experience, moving has been our primary focus. We handle every aspect of your move, from packing your possessions and disassembling your furniture to shipping your belongings and unpacking in your new home. Contact our team of professionals today to help with all your packing needs.
---