Back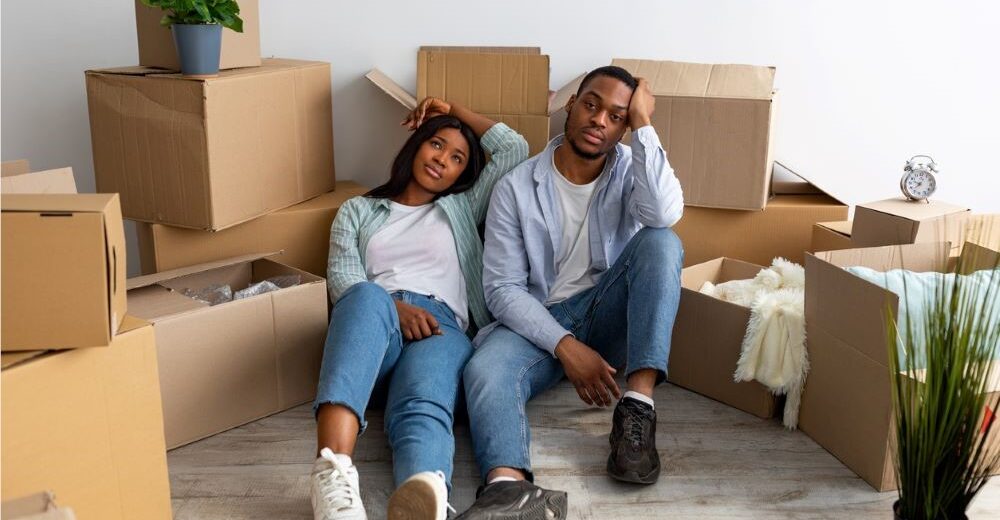 Best Ways To Plan For The Unexpected For Your Long-Distance Move
By maffuccimoving September 21, 2022
Before a move, you likely do a lot of planning beforehand to make sure you have a good idea of how to pack and transport your items. Unfortunately, it can be hard to plan for the unexpected for your long-distance move. Nothing is worse that something popping up that you didn't plan for since it can disrupt your long-distance move. With many years of experience under our belts, the residential movers here at Maffucci Moving & Storage will go over how to plan for the unexpected during a long-distance move.
How To Plan For Unexpected Delays
Delays can happen at any point before and during your long-distance move which can cause your move to not go according to plan. To best prepare for any potential delays, make sure you plan for them so that you are not caught off guard whenever you do encounter a delay. Delays include strong storms and moving vehicle shortages. To plan for any unexpected delays, make sure you:
Pack Extra Essentials
Bring Lots of Clothing
Have Extra Money On-Hand
How To Plan For Possible Damages
Damages are another thing that you have to plan for during your long-distance move. You can pack your items thinking that they are properly packed, but then you find that some of them got damaged during the transportation process. To minimize any potential damage risk to your items, you should:
Pack Them In Specialized Boxes
Minimize Any Bumps During Drive
Hire A Moving Company
Request Valuation Coverage
If you don't want to have to worry about packing and transporting your items, then consider hiring experienced long-distance movers to take care of it. They will make sure that each of your items are packed correctly and transported safely.
How To Plan For Unexpected Costs
Unexpected costs can pop up at any point when planning your long-distance move. You might plan to spend a certain amount of money on fuel costs for your drive, but you might be surprised and taken aback if fuel costs are higher the day of your long-distance. To plan for these unexpected costs, make sure you have a buffer set in your budget to accommodate these extra costs so you aren't stressed when fuel costs do rise.
How To Plan For Emergencies On The Road
During your moving day, you might start driving only for your car to break down about 2 hours into the drive. Nothing is more demoralizing than having your vehicle run into an issue that you didn't expect. To best plan for any emergencies on the road, make sure you have a roadside kit on hand to jumpstart your vehicle, patch up or replace tires, or even pump air into your tires. In addition to a roadside kit, you should also download any maps from navigation apps, get your vehicle inspected, and get access to roadside assistance services.
Make Sure You Are Prepared For Your Long-Distance Move
The unexpected can always be stressful to deal with, but with these planning tips, you can have a better idea of what to do during these situations. No matter what unexpected issues you come across during your long-distance move, you can be more confident that you are prepared to deal with them.
---