Back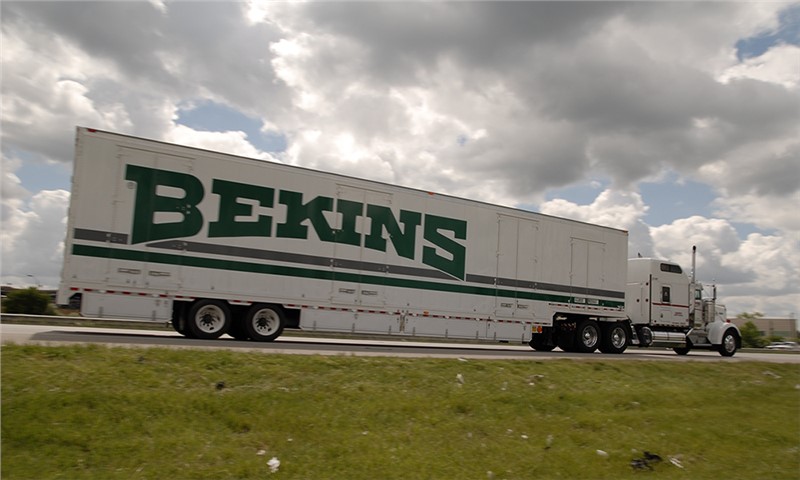 Planning Tips from Long Distance Movers in Long Island
By maffuccimoving June 24, 2021
Moving across state lines requires a good amount of planning. Between coordinating moving timelines, packaging delicate items, and finding storage for household furniture—it can be easy to get overwhelmed!
Avoid the stress and hassle that comes with a typical long-distance move by planning your relocation in advance. Several moving companies are booked to capacity during the summer, so it's best to get started as early as possible.
Choosing a Reliable Moving Company
It's also a good idea to choose a moving company that meets all licensing requirements needed to transport household items across state lines. Moving providers that are associated with a van line are sure to have all necessary licensing.
You should also look into customer reviews and any rewards or designations earned by the company.
Making Your Move Efficient
To save money on your move, try to combine the dates of leaving your current place of residence and arriving at your new home.
By moving out and moving in on the same day, you'll guarantee your belongings won't need to pass through storage. In case you do need storage services, make sure you ask your moving provider what kind of storage solutions they offer.
Protecting Your Belongings
All moving companies are required to provide free basic valuation coverage by law. Released value protection provides damage reimbursement to the customer based on the item's weight—not an item's worth!
This is important to keep in mind, especially if you're transporting antiques, fine jewelry, or art pieces. Consider getting full-value protection from your provider for your more expensive items. If your belongings are small enough, you can also transport them yourself to make sure they never leave your sight.
Choosing What to Transport
Moving is a great time to clean house. You don't know just how much stuff you own until you have to move all of it!
Consider giving away old clothes and selling unwanted furniture. Down-sizing before you move to your new place will alleviate some of the stress that comes with relocating—not to mention help you save on moving expenses.
Call Maffucci Moving & Storage Today to Hear More About Our Full-Service Moving in Long Island!
Our Long Island long-distance movers know what it takes to handle all aspects of your household move. From durable packing supplies to safe and secure long-term storage, we've got you covered from beginning to end.
We're also an agent with Bekins Van Lines, allowing us to move customers all over the U.S. Call us today to grab your free moving quote!
---