Back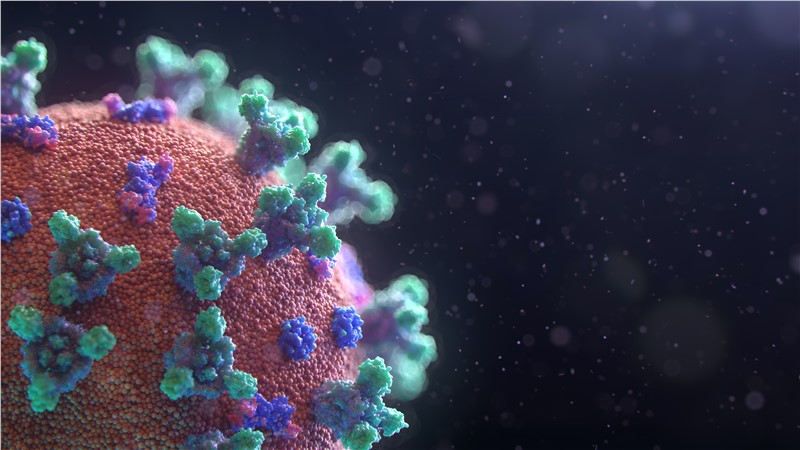 How Maffucci Moving & Storage Is Tackling Covid-19
By maffuccimoving May 04, 2020
Across the country and around the world, everyone has been affected by the impact of the coronavirus pandemic. At Maffucci Moving & Storage, one thing has stayed the same in these uncertain times: our commitment to our community and our customers.
From local and long-distance moving to storage services, you need to know that you can get the service you need when you need it—without additional worry.
That's what we continue to offer at Maffucci Moving & Storage, and we're here for you, just as we've been since our doors opened 100+ years ago!
How is Maffucci Moving & Storage Dealing with Covid-19 Concerns?
Despite the on-going need for moving services, many homeowners now find themselves worrying about exposure to the coronavirus. We take those concerns seriously at Maffucci Moving & Storage, and our priority is protecting the health and safety of both our employees and our customers.
Maintaining Health & Safety
With CDC guidelines for health and hygiene-related to Covid-19, our crew has made adjustments to how we work—protecting everyone involved as much as possible, while still providing the quality service you deserve.
Social Distancing
Leading health organizations have stressed the importance of social distancing when it comes to minimizing exposure to coronavirus. At Maffucci Moving & Storage, our employees are trained in all current guidelines, and we maintain appropriate social distancing at all times during service.
Preventative Measures
We also know that the key to minimizing risk with Covid-19 is taking preventative measures, and that's exactly what we're doing. To ensure that we protect the health and safety of all involved as much as possible, we're addressing health and hygiene on all levels:
Sanitizing of All Materials and Equipment—Before and After Each Appointment
Masks and Gloves are Worn at All Times by On-Site Crews
Offering Customer-First Service
From job loss to health worries, everyone has a lot on their plate right now. We understand that, and we want to work with you to ensure that you get the services you need for your home, without the added worry and financial burden. To do that, we offer:
Virtual appointments and estimations for more accessible non-contact quote estimations
A Best Price Guarantee that Keeps Money in Your Pocket
Efficient, On-Time Service—So You Can Keep Your Home Safe and Protected
We're All in This Together—Contact Our Team Today!
At Maffucci Moving & Storage, we're proud to be a part of our local community, and we're dedicated to continuing to deliver the quality services that you expect from our team. If you find yourself in need of a premier long Island moving company, call today or fill out our online form, and we'll work with you to find the right solution for your home, family, and budge!
---