Back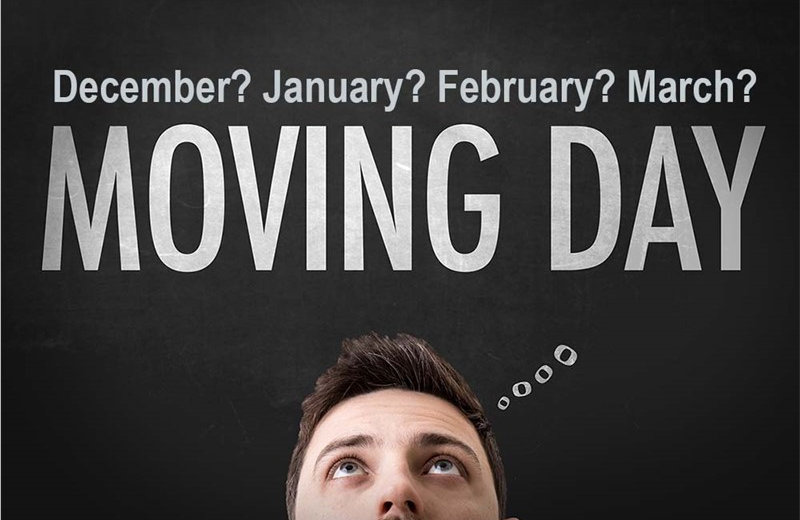 Benefits of Executing Your New York Home Relocation During the Offseason
By maffuccimoving May 12, 2022
Moving is an exciting yet, stressful experience. But do you know that moving has a season? Yes, most people relocate between May and September. The weather is perfect; children are out of school, making moving a little less stressful. Moving during the summer months also means you are competing with more people when getting residential movers, closing dates, a reliable household moving company, and other things that come up during a move.
At Maffucci Moving & Storage, our New York long-distance movers suggest planning an offseason move to take advantage of the following benefits.
Flexibility in Scheduling Your Move
If you have handled a moving project before, you know how challenging it can be to get a moving truck when you need it. Many families always end up changing their plans and making an uncomfortable compromise, such as living in a hotel just to make their relocation work and putting their belongings in short-term storage. But if you move during the offseason, you get to experience more flexibility, and there's a chance you'll get your pick of dates.
Swift Delivery of Your Belongings
If you are planning long-distance relocation, it is better to schedule your move during the off-season. The regular congestion that comes with moving during the busiest months can add weeks to the transit of your belongings. But you can avoid the hassle by choosing to move during winter because most household movers don't have customers vying for their attention.
Save a Fortune on Your Moving Expenses with Off-Season Promotions
The cost of moving is huge. The average American family planning a home relocation pays up to $4300 per move. And during the busiest months, there's usually no incentive for moving companies to give you a good deal. Plus, you might even pay more just to get a moving truck. But during the offseason, fewer trucks are booked, and many moving companies are open to running promotions for their residential relocation services and more. This will save you some cash if you know when and where to look.
More Affordable House Pricing
Most people want to move during summer, and it is often a sellers' season. During the winter months, there are few buyers.  This means you might also be able to secure favorable pricing on your new house if you are relocating to an area that experiences a slowdown in real estate sales during the winter months.
Request a Free Moving Estimate Today from Our New York Movers
From better flexibility to great prices, there are many reasons to consider an off-season move. At Maffucci Moving & Storage, our residential movers in New York are ready to make your move a seamless transition. We are an established moving & storage company in New York with over 100 years of experience. As an agent of Bekins Van Lines, our home movers have handled residential relocations of every size and distance and gotten experience with every moving challenge you can dream of. Call us today to grab a free moving quote or complete our online form to have our residential moving company assist with your upcoming move.
---