Back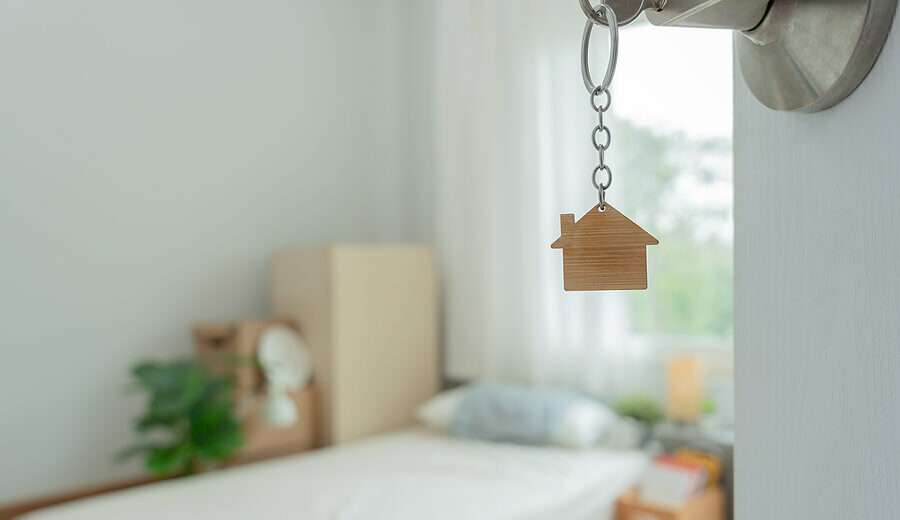 Ten Essential Tips for a Smooth International Move
By maffuccimoving June 25, 2023
Moving to a new country is the first step on an exciting new journey, but it may also prove a stressful, intimidating task. However, with careful preparation, you can guarantee that your international move goes as smoothly as possible. Keep reading for a can't-miss list of Ten expert international moving tips to help you navigate the moving process and ensure your successful transition abroad.
Research Your Destination: Even moving from one state to another can be a culture shock, so be sure to take the time to research your new home thoroughly. Learn about local customs, social conventions, and any laws you might not be used to. Familiarize yourself with the typical cost of living, the ins and outs of the healthcare system, where to buy groceries and other essentials, and any available public transportation options.
Organize Your Documents: Ensure you have all the necessary documents for your international move, like passports, visas, work permits, birth certificates, and marriage certificates. You won't want to lose these, so hedge your bets by making physical and digital copies and keeping them secure.
Plan Ahead: Planning and preparation is always wise, so take the time to assemble an international moving checklist. This list should include necessary steps like notifying your current landlord, canceling your utility accounts and arranging shipping for your belongings.
Hire International Moving Services: Selecting a reliable international moving company is crucial for a smooth and stress-free move. Research different companies in your area read reviews, and request an international moving quote. Do your best to find a company with experience or even a specialty in international relocations and one that offers insurance coverage for your belongings.
Sort, Organize, and Downsize: Moving abroad is an excellent opportunity to declutter your belongings. Sell, donate, or put away items you no longer use or won't be necessary (or legal) in your new location. This will save you money on shipping costs and ensure you won't begin your new life in a cluttered home.
Learn the Language: If your new country has a different language, take the time to learn some basic phrases and vocabulary before you move. Sign up for language classes, use language learning apps, or find native speakers to practice with.
Set Up Finances: Before you move, set up your finances in your new country. Open a local bank account, transfer your funds, and notify your current bank of your pending international move. Also, notify your credit card companies about your move to prevent any issues with international transactions—you don't want to get flagged for identity theft just for using your accounts.
Obtain Health Insurance: Healthcare systems vary wildly from country to country, so it's critical to understand your coverage options in your new location lest you find yourself without insurance at the worst possible time. Research health insurance plans and find one that suits your needs. If your employer offers insurance, inquire about the coverage and any additional requirements for international employees.
Stay Connected: Moving abroad doesn't have to be a goodbye: Maintaining connections with family and friends back home will be crucial for your emotional well-being during the transition, especially when you feel homesick or struggle to meet new people right off the bat. Explore any existing expat communities in your new country to make friends and build a local support network.
Embrace the Adventure: Moving internationally can be challenging but also a perfect opportunity for personal growth and building lasting memories. Get excited, stay positive, and always be open to new cultures. Adapting to a new country takes time, so be patient and enjoy the journey.
We know that any move can be daunting, particularly as challenging as moving to a new country. That's where Maffucci Moving comes in: Contact us today for more expert moving tips and peerless professional moving services.
---