Back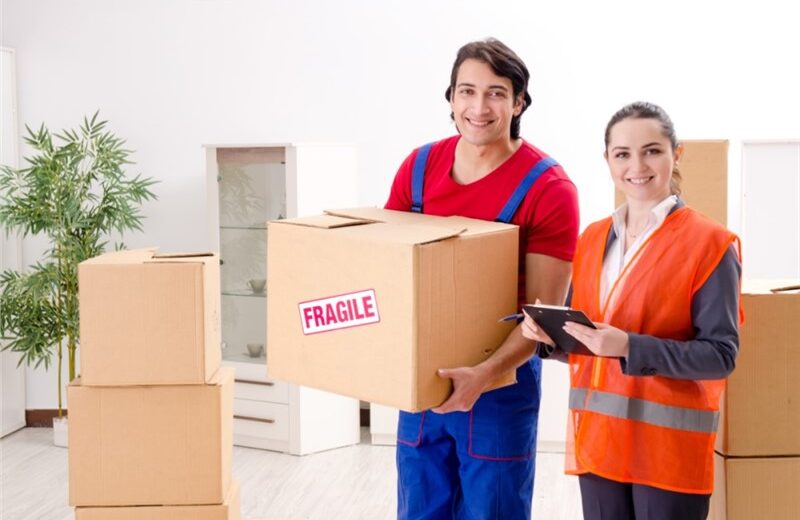 Long Distance Movers Share Tips for Moving Collectibles
By maffuccimoving September 01, 2021
Our Long Island long-distance movers at Maffucci Moving & Storage would like to offer you their best tips for long-distance moving with collectible items. We have the experience to share with you how to best move your collectibles with proper packing supplies, protection planning, warehouse storage, and more.
Proper Packing Supplies for Smaller Collectible Items
Do you have fine China, an impressive collection of figurines, or any other collectible items that are causing you some concern over your long-distance move? To provide you some peace of mind that your smaller items will be completely safe during the move, we recommend you get proper packing supplies, such as:
Packing Peanuts
Bubble Roll
Packing Paper
Cardboard Boxes with Dividers
Packing peanuts, bubble rolls, packing paper, and cardboard boxes with dividers will make a huge difference in ensuring the packaging is taking all the soft impacts along the road during relocation. When using tape, make sure you're careful the sticky side doesn't touch delicate areas of your collectibles or the box they came in so that it doesn't tear. Professional long-distance movers, like our team at Maffucci, can make this much easier on you.
Blankets and Crating Help Larger Items Stay Safe
Usually, professional movers will wrap blankets around large items to ensure they stay safe during a long-distance move. To be extra safe, we recommend you go through a moving company like Maffucci that can provide you with large wooden crates created to be the exact size of your items to minimize any movement.
How Protection Plans Will Help
Your collectibles are protected by law because moving companies are required to provide free basic valuation coverage, also called Released Value Protection. What this means is that the moving company will reimburse any damages done to your items based on the item's weight, but not its monetary value. Due to this, Released Value Protection is usually not great coverage when it comes to small collectibles, and you may want to ask your moving provider about their Full Value Protection options.
For some smaller, very valuable collectibles, we recommend you take them with you for self-transportation. Items we recommend this for are:
Jewelry
Coins
Stamps
Card Collections
If self-transportation of these items is impossible, then using specialty, insured shipping options are another great alternative.
Consider Warehouse Storage Options
Professional moving companies like Maffucci can store your valuable items until you're ready to have them again in secure warehouse facilities. In a warehouse, your collectibles will be stored in wooden vaults to make sure they're protected. Be sure to ask your moving provider about their climate control techniques for their warehouses, too.
For More Information, Contact Our Long Island Long-Distance Movers Today
Our long-distance moving team at Maffucci Moving & Storage in Long Island would be happy to share more information with you about how to move collectibles as well as offer our expert services. With our affiliation with Bekins Van Line, we are connected to a vast network of movers that can take you and your collectibles anywhere in the country.
Additionally, we provide top-quality packing supplies, packing and unpacking services, padding for furniture, custom crating options, storage solutions, and much more. Our long-distance movers would also like to offer you a free estimate when you call our Long Island residential movers today and schedule a consultation with us or fill out our easy online form.
---