Back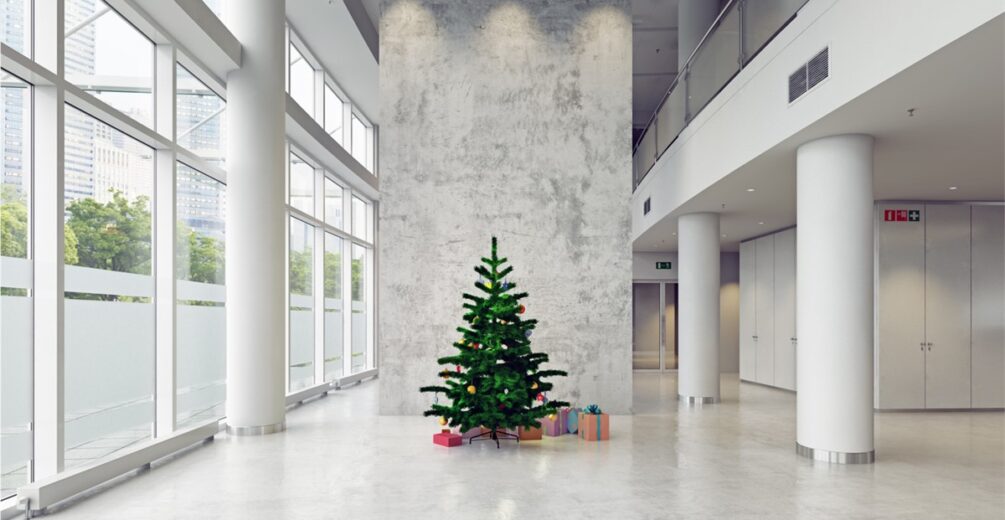 Helpful Tips For End of The Year Office Moves
By maffuccimoving December 27, 2022
Office relocations are a daunting task for businesses and require the correct preparation. Whether you are a small business or a large organization, you must plan your relocation the right way.
As an experienced moving company, we have the knowledge to help you plan for your end-of-year office relocation. This article will cover some helpful tips that can help with a smooth office move.
Start Planning Early
While planning any commercial relocation, it's best to start early before your intended moving date. In most cases, you should start planning your relocation at least six months before you want to move.
The planning process for your office requires extensive organizing and documenting that shouldn't be rushed. Along with relocating your office, you will also need to consider employee relocations if it's a long-distance move.
Unlike residential moves, you likely don't want extensive downtime that results in lost revenue for your business. It's crucial that you plan the relocation properly which emphasizes a smooth transition.
Hire an Experienced Office Mover
Hiring an experienced mover will make your office relocation drastically less stressful. A professional moving company will have the experience to plan and execute the relocation smoothly.
When searching for an office moving company, you should look for the following characteristics:
Licensed and Insured
Positive Online Reviews
Offers Free Estimates
Capable of Handling Large Moves
Bekins Van Line Agent
Once you have selected the right mover, you can let them handle the challenging planning and moving of your belongings. As they are moving your office, you can focus on business operations and helping employees.
Talk With Employees
Employees are critical to any business and should be a main focus for your relocation. If you are making a long-distance relocation, you will need to help your employees move as well.
Leading up to the moving day, it's best to communicate with employees and keep them informed. If you have a larger organization, you can work with your internal team to provide helpful updates.
Coordinate Records Management and Storage
When relocating a business, you will need to transport sensitive documents and ensure they are organized. If you don't want to receive your items immediately, you will also need to plan storage services.
Most trusted moving providers have organization methods to keep your documents in their area. When you arrive at your next business location, you can quickly access the documents that are important to your office.
Learn More About Our Moving and Storage Company
Maffucci Moving & Storage is a highly-rated office moving company in New York. If you want a hassle-free commercial relocation, you can count on our team to help. Contact us today to request a free moving quote. Call to speak with one of our friendly representatives or fill out the online quote form.
---