Back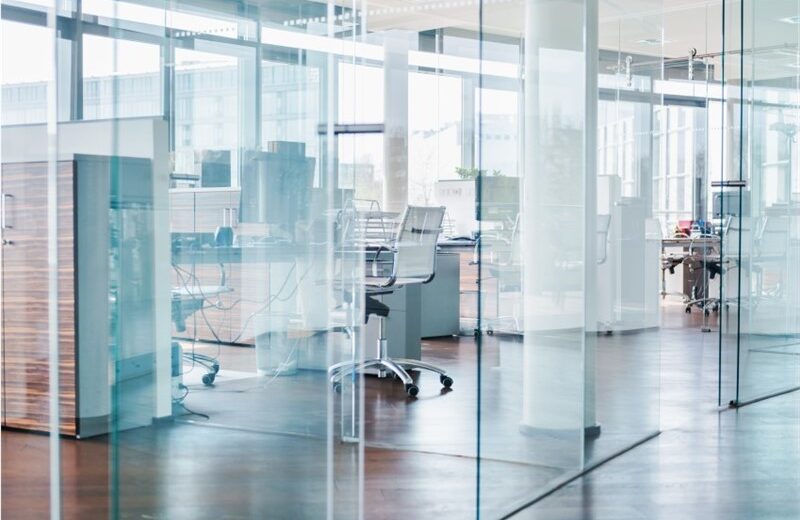 How to Prepare for Your New York Office Move
By maffuccimoving July 11, 2022
Moving your office or business to a new location can involve a lot of stress and effort. That's why many businesses opt for genuine local office movers around them before embarking on such a project. You wouldn't want work and other operations grounded to a halt. With that in mind, here are practical ways to prepare for your New York office move.
Draw up a Plan
A viable plan is essential so that your move goes on as smoothly as possible. Also, a plan helps you stay organized with a handy checklist and items to prioritize during the relocation. For example, your new office space might need some renovation, and a warehouse becomes necessary for some of your items. Part of your plan should also include dividing each task into smaller steps to make your move more manageable.
Label Your Items
Moving offices in New York often means that items of different shapes and sizes will have to be transported to a new location. You might also need handy storage to cope with some of them, especially large ones. Professional office movers will help you label boxes or implement a color-coding system for each location in the new office where the equipment should be delivered. It will make your move faster and more seamless.
Prepare Your Staff/Workers
It is vital to keep your staff informed about the move and how you plan to execute the project. You'd want your office to keep functioning so that employees are not unsettled and less productive. To maintain employee comfort, performance, and morale, ensure that every member of your team is on the same wavelength. Keep open lines of communication and foster regular updates about the move.
Hire Experienced Commercial Movers for Your Office Move
While you and some of your staff can handle some aspects of the move, you'd best leave it in the hands of a local office moving company with a global network of moving and storage professionals. This way, it's easy to cover the size and scope of the move. If the distance is a challenge, proven long-distance movers can help you maximize efficiency with their equipment and modern trucks.
Request a Free Quote from Our Experienced New York Office Movers Today
When you're thinking of moving your New York office across town or beyond state lines, trust only the best commercial moving company around. At Maffucci Moving & Storage, we go the extra mile to ensure your move doesn't affect output, staff morale, and general operations. We are an agent of Bekins Van Line and have the support of over 350 trusted affiliates nationwide. That means we offer industry-leading benefits, including full-service moves and world-class warehouse storage.
As a renowned New York moving company with over 100 years of experience, we have earned the BBB accreditation and ProMover designation from the ATA Moving & Storage Conference. Call us today to speak with our commercial movers about your New York office move. You can also fill out our online form to request a free moving quote.
---