Back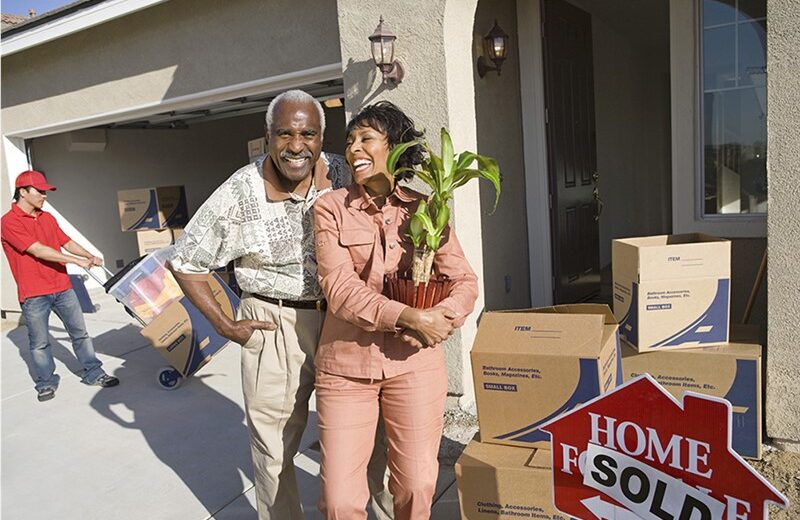 Why Choose a Bekins Van Lines Agent for Your New York Senior Move
By maffuccimoving June 14, 2022
When it comes to relocating your older loved ones, it's crucial to have professional senior movers on your side that offer careful services that meet all the specifications this type of move requires. That's why it's in your best interest to hire a Bekins Van Lines agent!
As an agent for Bekins Van Lines, our team at Maffucci Moving & Storage can tell you all about what this status means, which is exactly what we're here to do. So, without further ado, here are some of the top benefits of working with a Bekins Van Lines agent.
Trustworthy In-House Movers
For starters, working with an established agent for Bekins Van Lines ensures you're working with local professionals that are trained in-house. That means at no time will third-party contractors be handling your belongings throughout the move.
It also means you have top-rated long-distance movers on your side that have experience with senior moves and understand the process. At Maffucci Moving, our employees average 18 years of employment with us, and they are supported by over 350 qualified agents across the country.
Access to Quality Equipment and Resources
Being a Bekins Van Lines agent also gives us access to the best resources, technology, and equipment that will make any senior move a breeze. From packing supplies to moving fleets to storage options, we've got you covered with the help of our Bekins network. Our goal is to provide delicate care that makes moving for any elders as easy as possible.
Comprehensive Moving Services and Additional Support
As a Bekins Van Lines agent, our movers are trained to handle every part of a move with ease. We've proven ourselves worthy of the Bekins' Total Quality Commitment (TQC) Program, which means you can expect top-quality care for your relocation. Our services include:
Free Moving Estimates
Full-Service & Partial Packing
Custom Crating Options
Specialty Shipping Methods
Reliable Shipment Tracking
Guaranteed Pick-Up & Delivery Times
…and so much more!
When it comes to senior moves specifically, it also means we know how to move through this entire process with a careful hand. That way, you can have peace of mind knowing your loved ones are cared for from start to finish.
Learn More from Our New York Moving Experts at Maffucci Moving Today
With over 100 years of experience under our belt, Maffucci Moving & Storage knows what it takes to make any move as smooth as possible. It's our dedication to our customers over the years that has earned us our status as a Bekins Van Lines agent as well as a ProMover with the AMSA and a BBB-accredited residential moving company.
That said, you can count on our team to make any senior relocation a breeze. If you're ready to learn more about our services, feel free to give us a call or fill out our online form to schedule an appointment and get an accurate estimate today.
---