Back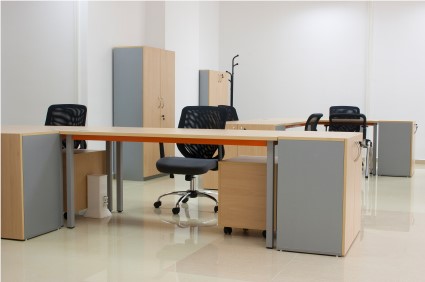 Uses for Storage in Your Office Move
By maffuccimoving February 21, 2023
When you own and operate a business in New York City, you know that every decision you make will affect your bottom line in one way or another. With this in mind, it's important to partner with organizations with the same professional standards as yours. This is especially true for a large undertaking like office moving.
In this blog, we'll discuss office moving and uses of storage during your office move. But before we do that, we thought you might want to know more about us.
Since 1909, Maffucci Moving & Storage has been the most trusted moving and storage company in New York City, offering a wide range of services to simplify your moving experience. Always listening to our customer's needs and providing tailored services specific to their situation, we've even earned a handful of awards and accolades, including an A+ rating from the BBB, winning the Bekins Van Lines Agent of the Year Award in 2017, and more.
Uses of Storage of Your Office Move
When you're moving your business from one location to another, there are so many variables occurring all at once that it can be hard to stay organized. That's where we come in—as Bekins Van Lines certified agents; you can count on our experience and resources to help you reorganize your office move, allowing for a streamlined transition. With exclusive office storage solutions available, you'll be able to seamlessly move your operation from point A to point B—whether down the street or across the country. With office storage solutions, enjoy benefits like the following:
Start to finish packing, unpacking, transportation, and more.
Secure warehouse storage in a state-of-the-art facility.
Flexible storage terms so you can put your mind at ease.
Furniture breakdown and reassembly in your new office building.
Call Our Team Today
When you need professional office movers in New York City that you can count on, you'll want to work with the team of experts at Maffucci Moving & Storage. For over a century, we've been the most trusted moving and storage company in New York, offering comprehensive moving solutions that allow you to enjoy a smooth transition. Give us a call today or fill out the online form for your free, no-obligation estimate.
---