Back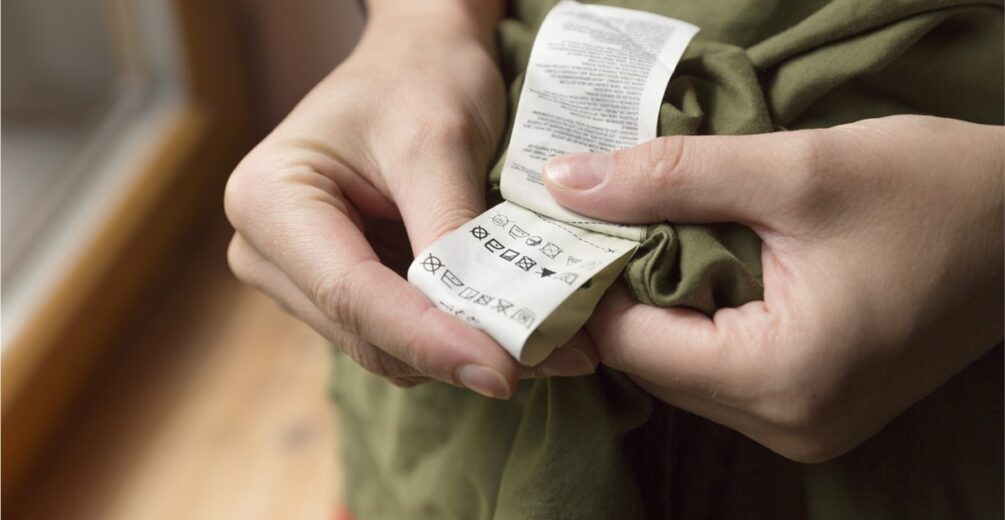 Tips for Protecting Your Fabrics During A Move
By maffuccimoving December 29, 2022
While fabric items are often overlooked during a relocation, they require special attention to ensure they are protected. In the back of moving trucks, you risk damaging your fabric belongings if you don't take the necessary precautions.
Fortunately, protecting your fabrics is straightforward, and you can take these extra steps easily. This blog will cover tips to protect your fabrics during your next move.
​Cherished Items
If you have cherished fabric items in your home, they must be packed properly to avoid any potential damage. Whether valuable or sentimental, you should place these items in a durable plastic tote with a sealable lid. A sealable lid can prevent water or dirt from affecting your belongings during the relocation.
Casual Clothing
For everyday clothing items like t-shirts and jeans, you can place them in standard mid-size or large boxes. While packing your items, you must take note of the maximum weight limit of the box to avoid making it overweight. Denim and leather items can be heavy, affecting the integrity of your packing boxes.
Suits & Dresses
Formal clothing like suits and dresses should be placed in a specialized wardrobe box to prevent wrinkles. When packing your clothing, you can place them on a hanger and hang them on the included metal rod. You can purchase a wardrobe box at your local packing store, or you can rent one from your moving provider.
Curtains
Deciding to bring your curtains from your current home can be a challenging choice. Most curtains are designed for specific window sizes, so they may not be ideal for your next destination. However, if the curtains are custom or highly valuable, you should bring them with you to your next home. The best packing method for curtains is folding them and putting protective plastic over them.
​Mattresses & Box Springs
One of the best ways to protect your mattresses and box springs is with a mattress bag. Most lightweight options are good enough to protect your mattresses throughout the relocation. If you have a valuable mattress, you can invest in mattress bags with more durable material or a mattress box made of cardboard.
Fabric & Leather Furniture
Whenever you are moving fabric or leather furniture, you should cover them in plastic shrink wrap. The plastic will help prevent tearing the fabric on your furniture and stains from the relocation. Additionally, residential movers will protect your items with moving pads that they secure with large rubber bands.
You should wrap the following furniture items in plastic wrap:
Ottoman
Accent Chairs
Sofas
Fabric Artwork & Antique Furniture
Do you have valuable canvas artwork or antique furniture? You can protect these items with custom crating from your moving provider. Custom crating will help to protect your valuables during a move and ensure they remain safe throughout the journey. You can typically request a quote for this service from your moving company.
Learn More About Our Moving Services Today
If you are planning an upcoming relocation, you can count on Maffucci Moving & Storage to help. Since 1909, our local and long-distance movers have delivered exceptional services for homeowners. Contact us today to request a free moving quote. Call to speak with one of our specialists or fill out the online quote form.
---