Back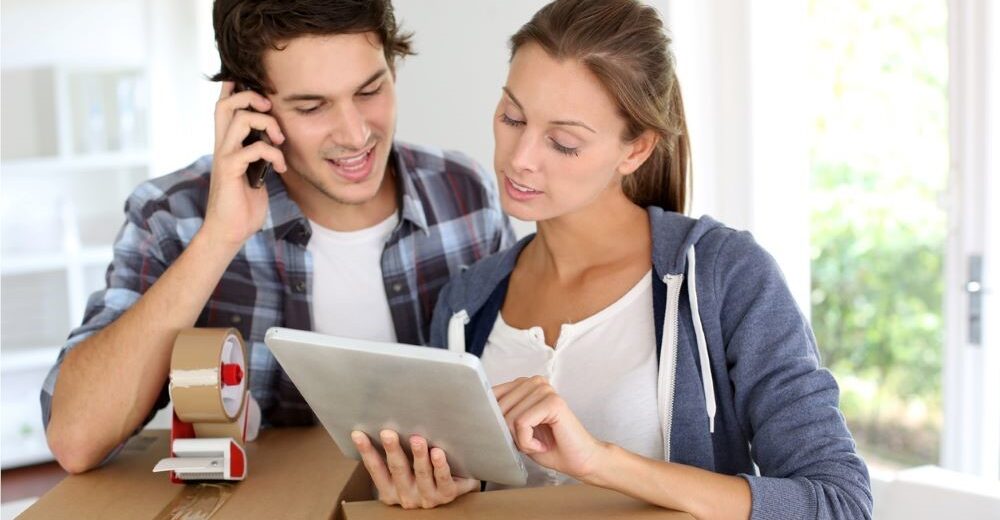 Planning for Items that Moving Companies Won't Move
By maffuccimoving October 27, 2022
There are so many benefits to hiring residential movers. Sitting back and relaxing while they have most of the work is truly a stress reliever. However, while moving companies can take most of your items, there are certain things that they will not move.
In this blog, we're going to tell you how to plan for the items that the moving company won't move. But first, why not learn a little more about us?
For over 100 years, Maffucci Moving & Storage has been a leading moving and storage company in New York, offering a wide range of solutions. With a team of expert movers with friendly service and access to Bekins Van Lines, we offer moving solutions that you'll genuinely enjoy.
Houseplants
With all the movement and cramped space in the back of the moving truck, it's not ideal for transporting houseplants this way. If you're a houseplant lover, you'll want to plan and ensure that your plants arrive at your new destination before or after hiring movers.
Firearms
If you have firearms in your bedroom, you'll have to move these on your own. Because of regulations, no one else will be allowed to have your guns. And if you're hiring long-distance movers to travel across state lines, check local laws to ensure that you're in line with the code.
Dealing with Laundry
Because of hazardous materials, there are certain laundry-related items like the following that your moving company will not be able to move:
Bleach
Ammonia
Other Flammable Materials
Garage Items
The moving company can move gas-powered items like a lawnmower or weed-eater, but you'll have to make sure to empty the gasoline beforehand. Because of the explosion risk, gas and fertilizer for your garden will be allowed in the moving truck.
Kitchen
If you have a fridge full of perishable items, it's best to use all of these or throw them away before your movers arrive. To avoid these foods from spoiling, you'll want to keep them out of the moving truck.
Call the Local Experts Today
If you have a move on your horizon and want to work with a trusted company that can handle your needs, then you'll want to call the experts at Maffucci Moving & Storage. For over 100 years, we've been offering comprehensive moving services that help clients reduce stress. Call or fill out the online form for your free, no-obligation estimate.
---