Back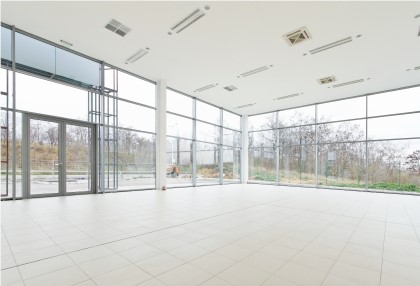 How to Prepare Your New Office Space for a Move
By maffuccimoving November 22, 2022
When it is time to move your office across town or across the country, there is prep work that has to be put into place. Whether you are doing your office move yourself or you are hiring a professional moving and storage company there are many things that need to be planned out. At Maffucci Moving & Storage we have over 100 years of experience in office moving and have outlined some excellent tips for preparing your office space for relocation.
Finalize Your New Location Lease
Before you close up shop at your current location it is important to have a new location to go to. Many long-distance movers offer storage services, so if you are in a pinch in between places, it is a good idea to hire a moving company that has a large amount of warehouse space for your office items. However, for best moving results you should line up your packing services with closing and ensure your new location is ready for you upon your office's delivery date.
Design Your Future Floor Plan
Before you get to your new location it is important to have an idea of where your items are going. This will help your moving team as they are bringing items in. It will save you a great deal of time and money to not have to stop your move as everyone is arriving to organize. Our commercial moving company offers this service to all of our valued customers and we will even help you design a floor plan that offers maximum flow.
Plan for Specialized Moving Services
Depending on the type of moving and storage services you need, it is important to be well equipped for transport before moving and delivery day. Maffucci Moving & Storage suggest you have designated equipment that is needed at your delivery location before your moving truck arrives. Whether you are looking into local office movers or long-distance movers it is important to call around to find the equipment you need. You do not want to be stuck with items on a truck and no way to get them off.
Ask for a Project Manager
Your move will be stressful for your company, and not all office movers know how to successfully plan and organize an office move. Picking a moving company with a project manager will lessen the amount of work you will have to do. If you do not have the time or energy to dedicate to your next office move, hire a moving company that does. It will pay off in the end!
We suggest you hire Maffucci Moving & Storage for a successful office move. As Bekins Van Line agents we have access to all the equipment you will need to complete your move. Our team can complete long-distance and local moves no matter the size of your company. Call us today to get started on a stress-free office move.
---