Back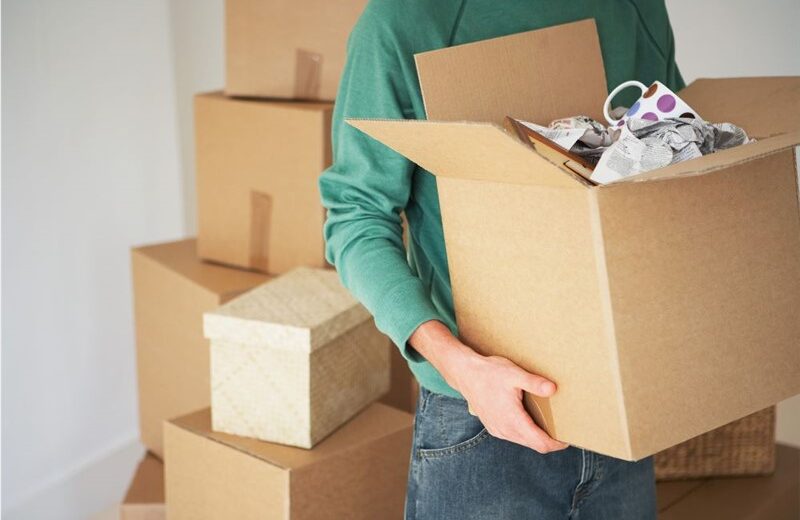 How To Choose The Right Boxes For Your Move
By maffuccimoving July 27, 2022
If you're like most people, you have a lot of things to consider when moving. One of the most important decisions you'll make is what type of boxes to use. There are many different types and sizes of boxes available, so it can be difficult to decide which ones are right for you. In this blog post, the residential movers here at Maffucci Moving & Storage will discuss the different types of boxes available and help you choose the right ones for your move!
Choose The Right Sized Box For Your Item
Packing boxes come in a variety of shapes and sizes, so it's important to choose ones that will fit your belongings. The most common type of box is the medium-sized box, which is perfect for smaller items such as clothes, books, and dishes. If you have larger items, you may need to use large boxes or specialty boxes. For example, if you have a television, you'll need to use a box that is specifically designed for televisions.
All in all, boxes to consider include:
Large Boxes
Specialized Boxes
Custom Crates
Small & Medium Sized Boxes
And more!
Consider The Materials Used To Make The Box
It's also important to consider the material of the boxes you're using. Cardboard boxes are the most common type of moving box, but they can be damaged easily. If you're concerned about your belongings being damaged, you may want to consider using plastic boxes. Plastic boxes are more durable and less likely to be damaged during the move.
Begin Packing Your Items!
Once you've decided on the type of box you need, it's time to start packing! Make sure to pack your belongings securely so they don't shift during the move. You can use packing peanuts or bubble wrap to fill any empty spaces in the box. Once you've packed your boxes, label them so you know what goes where, and if you need help with your move, consider hiring long distance movers to take care of the packing and unpacking for you!
Reduce The Stress From Your Move
Moving can be a stressful time, but it doesn't have to be. By taking the time to choose the right moving boxes for your belongings, you can make the process a lot simpler. With the right boxes, your belongings will be safe and sound during the move. So don't wait and start packing today!
---