Back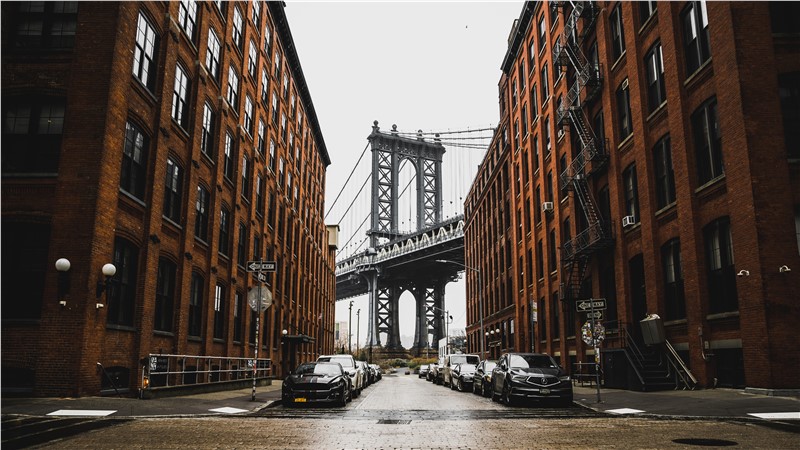 Are Moving Companies Essential Businesses?
By maffuccimoving May 14, 2020
Yes! Moving companies are an essential business during the COVID-19 outbreak in New York. As our entire industry works through the COVID-19 crisis, Maffucci Moving continues to prioritize the health and safety of our customers, drivers, and front-line employees.
Many of our employees are working from home. However, our drivers and crews are working to make moving during this challenging time as easy and as safe as possible.
What Is Maffucci Moving Doing To Make Moving Safer During Coronavirus?
Our specialized agents have been flexible and creative during this unprecedented experience. With our extensive experience in the Long Island market, we understand the necessity of adapting to customers' needs to help mitigate the spread of the coronavirus.
This is what you can expect when you work with Maffucci Moving & Storage during this time:
You will receive an email a few days before your move to explain the safety steps that are being taken to protect you.
Our employees will greet you with a smile (and not a handshake), and they will ask you to open your cabinets during surveys.
Our employees will take their temperature before reporting to work. They will stay home if they have a fever!
Crews will wash their hands immediately after arriving at your residence and again after breaks and meals.
Crews will carry and utilize hand sanitizer.
Our employees are required to wear face masks and latex gloves for your protection.
We will be offering virtual surveys.
Crews will wipe down the inside of the truck every night.
Employees will use a fogging machine to help sanitize the trucks.
We are limiting the number of people in the office as well as wiping down phones and keyboards daily.
We are limiting the number of people in the moving trucks.
Do You Need Trustworthy Moving Assistance? We Can Help.
The coronavirus outbreak is a serious situation. However, moving companies are essential businesses, so our drivers and crews are bravely performing their roles. If you're moving during the coronavirus, call Maffucci Moving & Storage, and we'll be happy to help talk you through the process. We are also offering free virtual estimates for safe contact-free estimates. Get in touch today!
---