Back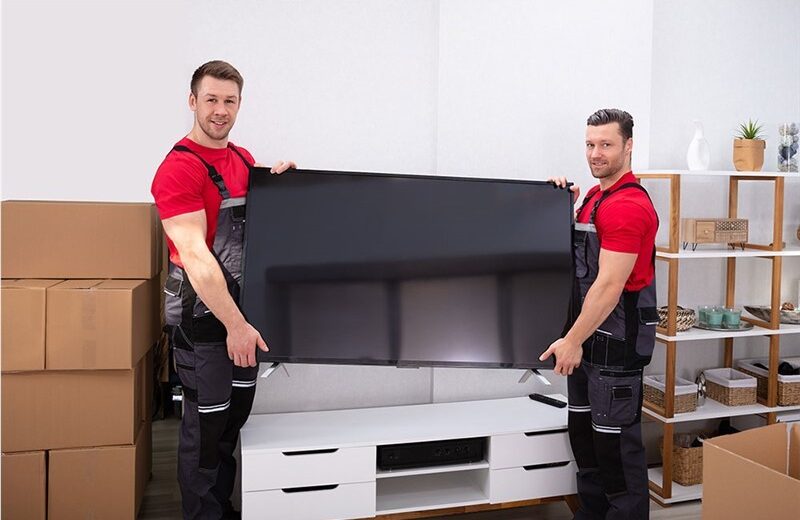 Pro Tips from New York Long Distance Movers for Moving Large, Fragile Items
By maffuccimoving May 12, 2022
One of the most stressful aspects of moving your household is making sure that all of your items get from point A to point B safely. If you are planning on moving large, fragile items, this is easier said than done.
Since opening up for business in 1909, the New York long-distance moving experts at Maffucci Moving and Storage have learned a thing or two about moving large, fragile items. Whether you are moving a flat-screen TV or one-of-a-kind artwork, following our pro tips will help ensure that even your most fragile belongings will arrive to your new home safely.
Packing Methods for Professional Moving Companies
If large, fragile items are going to be an obstacle during your upcoming long-distance move, be sure to communicate this with your moving company right away. Here at Maffucci Moving and Storage, we recommend that moving companies use the following packing methods:
Moving Pads
Custom Wood Crating
Boxes Designed for Flat-Screen TVs
Steps for Protecting Your Investment
Besides making sure that your long-distance moving company uses the right packing methods, there are additional steps that you can take to protect your investment:
Taking Pictures: As moving day approaches, be sure to set aside some time to take pictures of your large, fragile items. You can reference these pictures later on to check on the condition of your items prior to transport.
Take Inventory: Take inventory of all of your household items prior to moving day. This will help you account for any lost or stolen items during transport.
Full-Valuation Coverage: By purchasing full-valuation coverage, you will be able to rest easy knowing you will get fully-reimbursed in the event that your items are damaged or broken.
Call Maffucci Moving and Storage Today for a Free Moving Estimate
If you are planning on moving your household in New York anytime soon, the expert movers at Maffucci Moving and Storage are just a quick phone call away. With over 100 years of industry experience, our residential movers in New York are experts when it comes to moving large, fragile items. We offer:
Secure Storage Solutions
Custom Crating
Specialized Shipping Options
Fragile-Only Packing
Give us a call today or fill out our online form to request a free, no-obligation moving estimate!
---