Back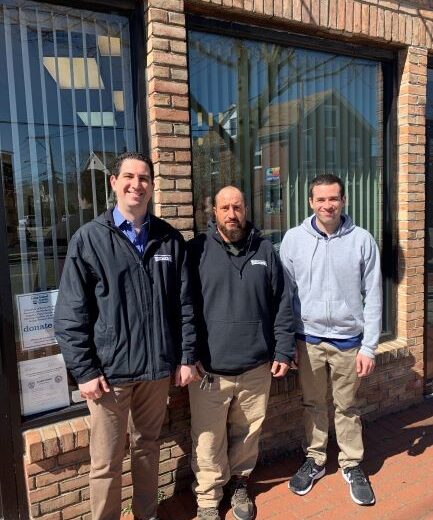 Move For Hunger: Maffucci Moving & Storage Did it Again!
By maffuccimoving September 27, 2019
Move for Hunger is an organization that teams up with several different relocation companies. Year-round, their team transports non-perishable food items most people would throw away, and delivers them to families in need. As a relocation company, Maffucci Moving and Storage helped transport over 10,000 life-saving meals to the community! To learn more about the cause, check out what Move for Hunger has to say about us!
---