Back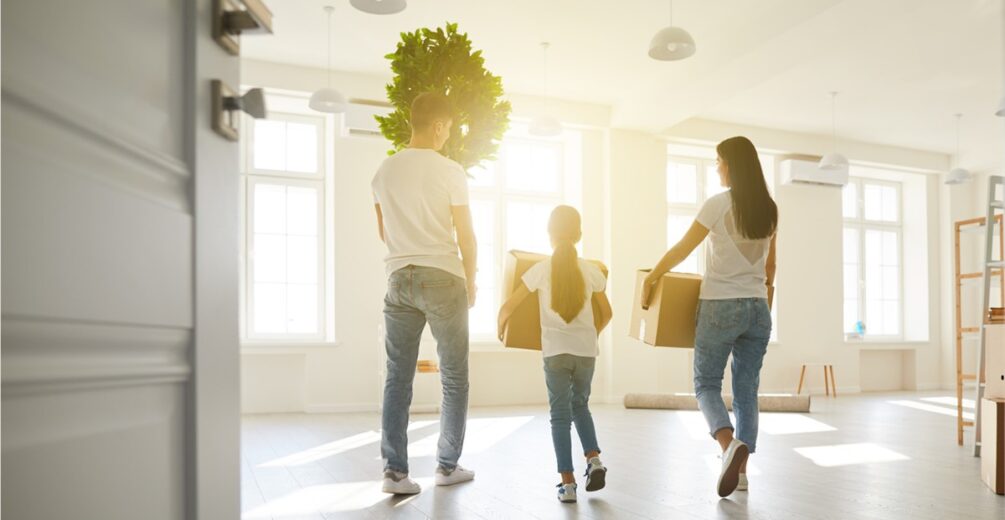 Getting Set For A Successful Spring Move
By maffuccimoving March 27, 2023
As a homeowner, preparing for the spring move can be an overwhelming process. Fortunately, there are ways you can prepare for a spring move that can help alleviate some of the stress. Today, the professional residential movers at Maffucci Moving & Storage will go over some helpful tips to ensure that it is a smooth and successful transition. These tips will help you navigate the move in an organized and effective manner, making the process much easier.
Start Removing Items You Don't Need
One of the most important things to do when preparing for a move is to purge your home of any unwanted or unused items. This will not only make the packing process easier, but it will also save you money on moving costs since the less things that need to be moved means the less you have to pay if you hire a moving company. It is important to go through each room and sort items into categories: things to keep, things to donate, and things to throw away. This will help you to be more efficient when packing and will also save you time and money in the long run.
Create A Moving Plan
Another important tip for preparation is to create a moving plan. This plan should include a timeline of when each task needs to be completed. This will help you to stay on track and ensure that everything is taken care of in a timely manner. Additionally, it is important to make lists of what needs to be packed, as well as what needs to be done in each room. This will help to keep you organized and will make the packing process much easier.
Pack Your Items
In addition to being organized, it is also important to be efficient when packing. This means using the proper packing materials and packing in an efficient manner. For example, using smaller boxes for heavier items and larger boxes for lighter items. Additionally, it is important to label all of the boxes so that you know what is in each one. This will save you time and frustration when trying to find items during the unpacking process.
Take The Hassle Out Of Your Move
By following these tips, you can ensure that your spring move is a successful one. By being organized and efficient, you can make the process much easier and less stressful. If you need help with your residential move, then make sure you get in touch with a trusted moving and storage company, like us here at Maffucci Moving & Storage.
---