Back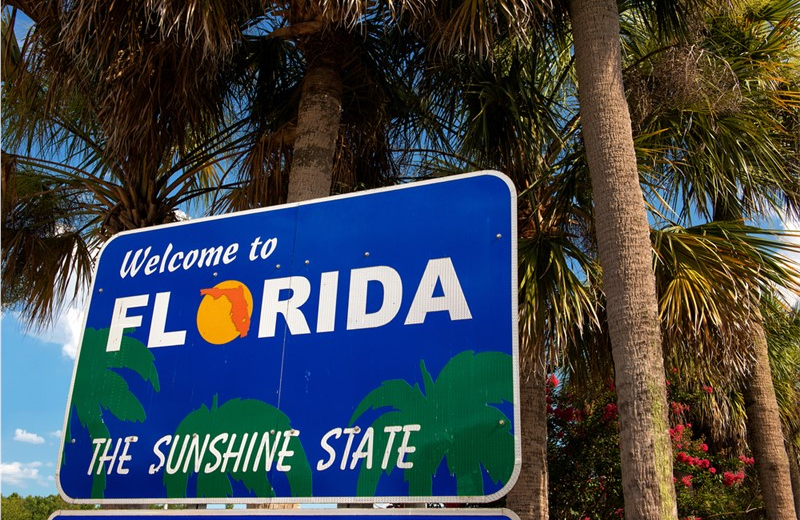 Consider These 5 Things When Moving From New York to Florida
By maffuccimoving May 12, 2022
New York is known for its nonstop excitement, but sometimes, the hustle and bustle of the big city can prove a bit too much. If you're planning on relocating from New York, consider moving to Florida, where you can get away from the city smog and instead, bask in the sunshine.
Before heading south to Florida, you'll want to keep a few things in mind.
Bonita Springs has the highest annual salaries. When you're choosing a city to move to, consider one that has a high average annual salary, such as Bonita Springs. According to Zip Recruiter, the average salary is about $117,280. While you may not make as much as you do in New York, you can enjoy a lower cost of living.
Florida offers a shorter commute time. New York, on average, has one of the longest average commute times for employees. In fact, CNBC states that New York has the second-longest commute out of all the states, with around 35 minutes.
Long-distance movers can take the stress off. Instead of trying to handle your move yourself, consider hiring a residential moving company such as Maffucci Moving & Storage. We'll help with packing, antique moving, and more.
You'll be moving to the Sunshine State. Florida is renowned for its exceptional weather. 73% of days in Fort Myers are sunny, while 71% in Key West are filled with sunshine. These percentages are slightly higher than those of New York City.
Have a storage plan for your extra belongings. If you're downsizing when you're moving to Florida, you'll want to have a plan for keeping your items safe. We have a 35,000 square-foot warehouse our customers can use to store their extra belongings.
Learn More About Maffucci Moving & Storage
At Maffucci Moving & Storage, we're New York long-distance movers that can handle all your moving needs. As an agent of Bekins Van Lines, we can handle your local, cross-country, and international moves.
We're a BBB-accredited company that has over a century of experience helping local residents relocate. Want to learn more about our residential movers in New York? Just give us a call or reach out through our online form for a free estimate!
---