Back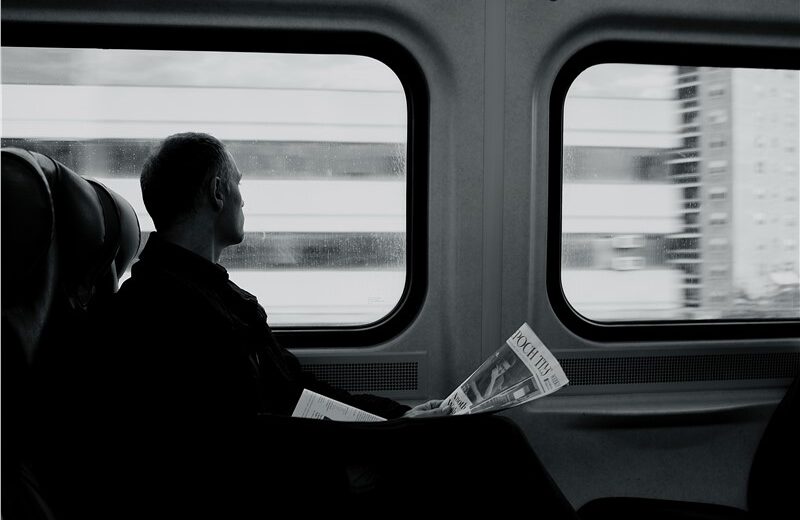 Commuting To Neighboring States Safely
By maffuccimoving August 12, 2020
When you move to a neighboring state, but still work in New York, it can leave you with a long commute. For some, commuting from home to work can be several hours but the benefits of living in those nearby states vs. living in NY outweigh the travel time involved. Many enjoy a lower cost of living, more space in the home, and fewer crowds.
Even so, moving to NJ or CT is a big change in routine. To ensure that you make the most of your long-distance move and enjoy an easy commute, here are a few things to keep in mind.
Travel Advisories
NY, CT, and NJ, as well as other states, have put out travel advisories requiring visitors and new transplants to self-quarantine for a minimum of 14-days. This can be a big roadblock for those who are commuting to or from neighboring states.
To ensure you aren't running afoul of any travel orders, check to see what rules are in place for your state and the state where you work. Some states do have exemptions in place for people who get tested for COVID, or are commuting for an essential job, such as truck drivers.
Planning Your Routes
If you haven't started the commute to work in another state yet, take the time to plan out and test your route. It's good to familiarize yourself with the roads, buses, and trains you'll be talking to and from work. Consider trying to travel this route during your scheduled commute times so you'll know how long it will take.
Ask Your Boss About Working from Home
Right now, in particular, it is better to work from home whenever possible. Consider broaching the subject with your boss. Outline how important it is to minimize the potential spread of COVID. Let your boss know how much work you can accomplish at home, especially if you are in telemarketing, design, or programming. Even if you are only able to stay out of the office a few days a week, it helps reduce the stress of commuting.
Preparing Your Vehicle
Just like prepping your car for the winter, you'll also want to prepare your vehicle for a long daily commute. Have a mechanic complete an inspection to check for any hidden problems that could cause a breakdown. Sign up for emergency roadside service in case you do have a breakdown and need help.
You should also stock up on supplies, such as:
Masks
Hand Sanitizer
Tire Changing Kit
Emergency Kit
Snack Items
Potable Water
When you are considering a relocation to a nearby state, reach out to Maffucci Movers for help with the process. We're household moving experts who can get your family settled into a new home in no time. Give us a call or fill out our online form, to begin with, a free quote for our moving and storage services in New York.
---