Back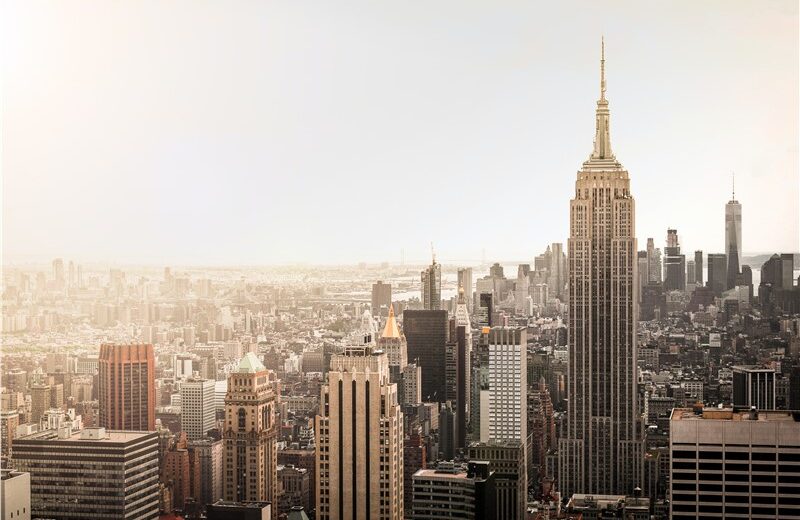 5 Things to Know Before You Move from New York to Connecticut
By maffuccimoving August 12, 2020
Are you planning to move from New York to CT? Whether you need household moving experts or just want to DIY it, you'll feel better having planned out the process in advance. Part of that planning involves performing due diligence to know more about Connecticut and how to complete long-distance moves to this state.
To get you started here's 5 things that will help you with your move: 
Check Out the Best CT Cities to Live In
It's a good idea to start the search for a new home in one of the best cities in Connecticut. Whether you are moving to get more space or just want to avoid COVID, where you end up is important to your family's health and happiness. According to AreaVibes, the cities that are family-friendly and offer a high quality of life and affordable cost of living are located in Central and South Connecticut. Here are their top five cities:
Simsbury Center
Old Greenwich
Riverside
Cheshire Village
Cos Cob
How Long Will You Be Staying Here?
You may be moving out of New York to get away from the stress and potential risks of the COVID epidemic. If you are moving out quickly, you might only want to get a short-term rental in CT. There are many homes available on rental sites, like VRBO and Zillow. You can also find apartments on Apartments.com and Rent.com.
Just be aware that the competition for a rental is much higher right now. Other residents of New York and NYC are also moving out of the metropolitan area with their families.
If you are planning to stay long-term, you'll have more leeway to search for long-term rentals and homes for sale. However, it may be difficult to search for homes from a distance. You might want to rent an apartment in the area first so you can better search for houses.
Potential Quarantine Period
Connecticut has established a required self-quarantine period for anyone traveling to the state from another state with high COVID infection rates. Currently, the order applies to anyone from a "state that has a new daily positive test rate higher than 10 per 100,000 residents or a state with a 10% or higher positivity rate over a 7-day rolling average."
Travelers from these areas are required to self-quarantine away from others for 14-days. You can avoid the quarantine if you test negative for COVID-19 within 72 hours of leaving an area with high infection rates.
As of July 2020, travelers from New York don't have to self-quarantine because the new daily positive test rates are below the requirement of 10 positives per 100,000 residents. However, this can change in the future. So, it is important to check the infection rates before arriving in Connecticut.
Dealing with the Commute
These days many people are working from home, which makes commuting a lot easier. You may also be furloughed temporarily allowing you to take some time to be with your family. If you do still have to commute to New York for work, you'll want to map out potential routes to take.
It's also a good idea to drive or travel along those routes during the same time of day you'll be leaving for work and headed home. This will give you an idea of just how long it will take to get to and from work.
If you are driving, make sure your car is in good condition and that you have some kind of roadside breakdown service in place, such as AAA. You may also want to keep your vehicle stocked with anything you might need, like:
Masks
Hand Sanitizer
Roadside Emergency Kit
Spare Tire & Tools to Change a Tire
Drinkable Water
Snacks
Hire a Dependable Moving Company
Last but not least, take the time to research a quality long-distance moving company. The right team will help you with full-service packing, have experienced drivers, and offers storage services. You can also find out a lot about a company by their previous customer reviews and ratings. Most companies will have these posted in their websites or you can check them out on Angie's List.
At Maffucci Movers, we take pride in being "Moving Agents of the Year" for Bekins Van Lines. As part of this major carrier, we're able to provide fast and reliable long-distance moving services. If you are interested in learning more, give us a call or fill out our online form today. We'll be happy to set up a free consultation and moving estimate.
---